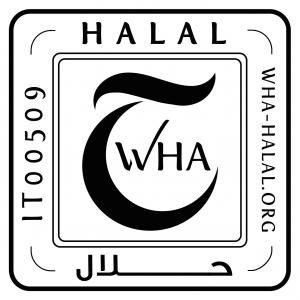 Sinerga is happy to announce that we have obtained the Halal certification for our raw materials! 
Over the past months, we worked closely with WHA to get this achievement in order to answer the growing requests from the market.
Indeed, Halal certification plays an extremely important role, as it certifies that our products meet the standards and guidelines requested by Islamic Shari'ah and following a completely traceable production supply chain, therefore an assurance for consumers in Muslim countries to use cosmetic that include them. 
The Halal certification is available in our Certification section on the website, or you can use our Halal filter in the products' list.