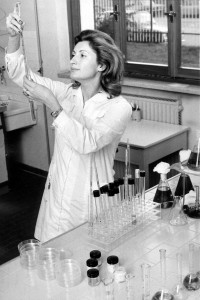 In 1978, the "project" Sinerga was born from the determination and commitment of Dr. Marina Lenzini. 
We are very proud of the results achieved in these 40 years: today Sinerga is synonymous with quality in the Italian and global cosmetic market. A successful company,  who has been able to preserve those values typically belonging to a family business, combining them with an international opening, based on innovation and proactivity.
Happy birthday Sinerga, and to more years to come!