HOW WELL DO YOU KNOW SINERGA EMULSIFIERS?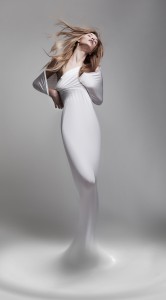 Your beauty, our touch 

Sinerga owns a full range of 6 emulsifiers, each one with its own sensorial profile, its own personality. Together, they meet the multiple needs of the cosmetic market.

We know it is not always easy to understand which emulsifier suits most the texture you'd like to achieve, therefore we sum up the main characteristics regarding:
- Certifications;
- Sensorial profile and texture;
- Range of applications.