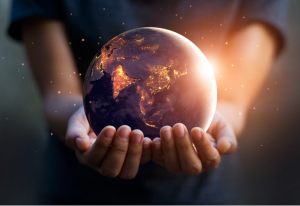 The COVID-19 pandemia is challenging companies to pursue the continuity of their working activity, while assuring a safe and protected environment for all their employees.

In these complex times, we won't stop!
We would like to reassure all our partners and customers that we'll keep providing our services and support in full accordance with the safety regulations, to overcome together this emergency.